SALE ALERT!'
Hello lovely readers! Better prepare your shopping bags and shopping money coz end of season SALE  is all coming up!
Watch out for these stores.
Exclusive to SM Advantage Members: Get P500 OFF when you shop at The Body Shop
Promo period: June 28 to July 1, 2012
Mark you calendars as SM Makati invites you to its weeklong Mid-Year Clearance Sale on July 2 – 8, 2012! Its time to buy all your wanted goodies at up to 50% off.
Sale duration: June 28 to July 1, 2012
Sale Period: July 6 – 15, 2012
Promo duration: June 28 – July 4, 2012
Now, let's go to our Favorite branded stores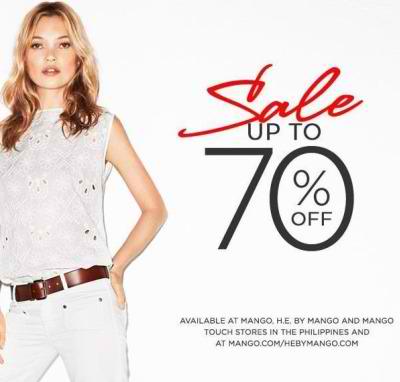 Mango Sale
June 27 – July 31, 2012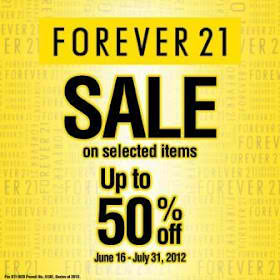 Forever 21 is still on SALE!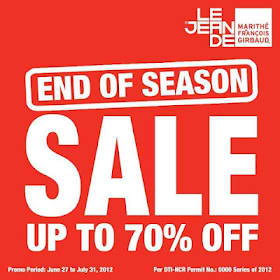 Marithe Francois Girbaud End of Season Sale
June 27 – July 31, 2012
All Marithe Francois Girbaud store outlets nationwide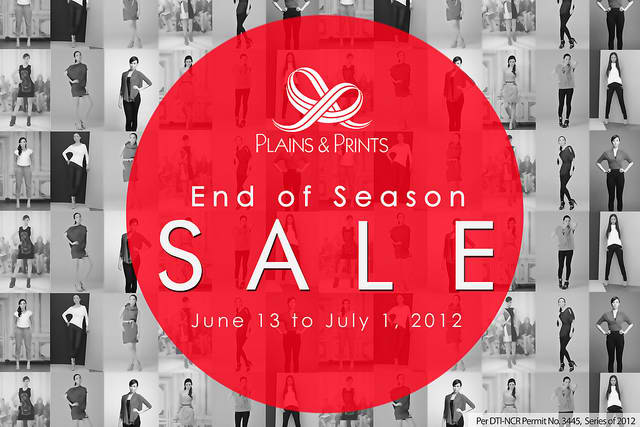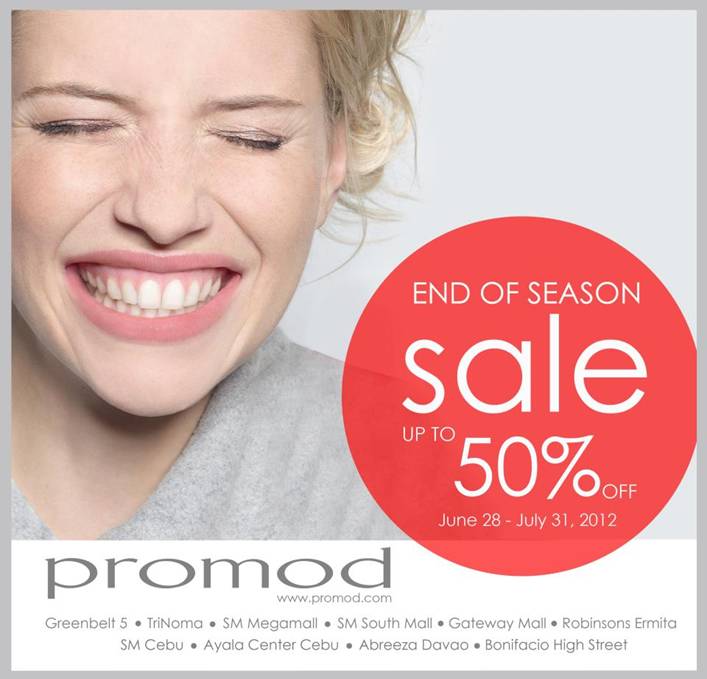 TOPMAN, TOPSHOP, DOROTHY PERKINS AND WAREHOUSE SALE!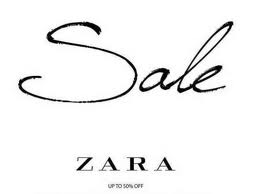 and Lastly, ZARA June 28 – July 27, 2012
Forever21, Mango, Zara, TopShop, TopMan, Dorothy Perkins. What else could be better? 
xoxo
Wear Awareness
Hey lovely readers! Are you already aware about Global wristband project?
Mission

Our mission is to provide consciously crafted products that promote awareness, model an inspiring story, and support sustainable projects that benefit the local and global good of the people and our planet.
Company Overview

Global Wristband Project links together and supports sustainable projects that create positive, effective change in the world. Banded together, we raise awareness as one!
In 2010, We helped raise over $20,000 for HIV/AIDS projects in South Africa. We partner with a tsunami relief foundation in Thailand, helping the artisans of our products rebuild a sustainable livelihood. In 2011, our Global Project focuses on the country of Haiti, helping to raise awareness and support projects that restore sustainable livelihoods for the people of Haiti. 
yah you have read it right. So, we should support their project by buying one of their hand woven wrist
here
.I know a lot of you who read this spend money on buying stuffs from different online shops; so why not spend a little of your money to help people? It feels so good to be fashionable while you knew that you helped a lot of people right? 
anyway, here are some of their products
What are you waiting for? WEAR AWARENESS by buying it
here
and help  lot of people!
Visit their website too! :>
SALE ALERT!
Calling all shopaholics! And all of my readers whose working already, Hows your Mid-Year Bonus? yay! Did you get it already? :> If not, then you must!
Coz Mid year sales are everywhere!
Fist things first, Who doesn't love FOREVER21? :>
You  must be glad, coz they are having a long mid year sale!
You still have time to save money right? :> They are sale on all of their branches Nationwide!
How about your favorite house of cosmetics? :>
 To all the DENIM LOVERS and BENCH LOVERS
and FINALLY,
To all the SHOEHOLICS like me!
Anyway, Have you joined my GIVEAWAY AREADY? If not yet, JOIN NOW! HERE
Or just simply Fill out the Raffle Copter Below :)
That would be all! since I gotta head to school now. xoxo
I love you mom! :)
Hello Readers! Just wanna remind all of you that mother's day is near! In case that you don't know the exact date, it will be on May 13, 2012, Sunday. 
And,All SM Department stores give us a treat! 
Plus SM Megamall will be on Sale too!
And what's the best treat? 
So, HURRY UP shopaholics! And give our mother some gift! :)
Summer Treats!
Calling all coffeeholics! Are you feeling the intense heat of the sun?Coz StarBucks Happy Hour Returns! Its a good time to spend a lil of ur money to chill and relax :)
glad that I have a 3to4:30pm break time during mondays. So you may see me at SM Manila Starbucks or Starbucks in Intramuros(Near Letran) chillin.  PLUS! Spend your shopping money on Topshop, Topman, Dorothy Perkins and Warehouse Sale! :)
Further Reductions Mid-Season Sale is from April 27 to May 6, 2012.
Up to 70% OFF on selected lines.
Happening at all Topshop, Topman, Dorothy Perkins and Warehouse stores in the Philippines.